Laptop Repair / Desktop Repair
TechTeach Can repair and maintain most makes of desktop and laptop computers. Whether bought from us or from another supplier.
Device Repair & Troubleshooting
Whether it be a laptop, desktop or major server we can repair them all. If you need a new part fitting call TechTeach on (01484)605113. Windows failed and needs re-installing, give TechTeach a call on (01484 605113
Most repairs can be carried out the same day. Now that's service for you!!.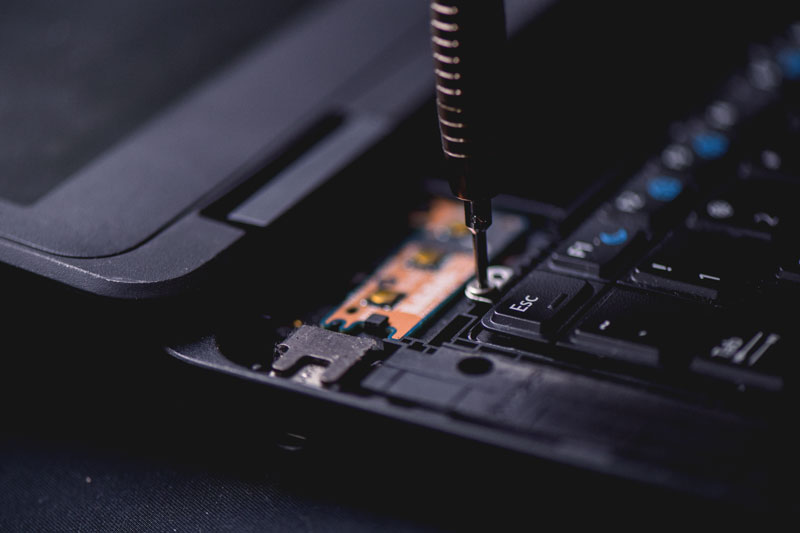 Data Management, Backup, & Recovery
Need to store your data ?
Hard disk crash, overwritten data? We can recover data from most devices
Network & Connectivity
If you need a small Peer to Peer network setting up we can do that. But perhaps you need a major LAN or perhaps a MAN or even a WAN? Just give us a call. We can make cables up and even cable major buildings