Managed IT Services You Can Trust
www.TechTeach.co.uk           #TechnologyTamed

Laptop Repair / Desktop Repair
No matter what brand and no matter what the fault. Software or Hardware. We can fix them all.

Virus and Spyware Removal
We can track the little blighters down and remove them from your machine.

Data Recovery and Backup Plan
We can recover data when all seems lost.  We can plan your backups so you will not need the data recovery.

Network Design
No matter what acronym, we know networks. Design of  all types. LAN, WAN, IP, X25 , Frame Relay MPLS. etc.
Cloud Services
It's all around us!  Providing storage and shared services. It seems like wizardry. Fear not we are wizards

Telephone Services
TechTeach can provide VOIP (Voice Over IP) systems. Analogue systems and Hybrid systems.
Approach
Professional IT Services & Technology Consulting
TechTeach has been working for major companies for the last 20 Years. Our staff have been in the business for 40 Years. We know technology and IT, just as if we grew up with it, in fact we did.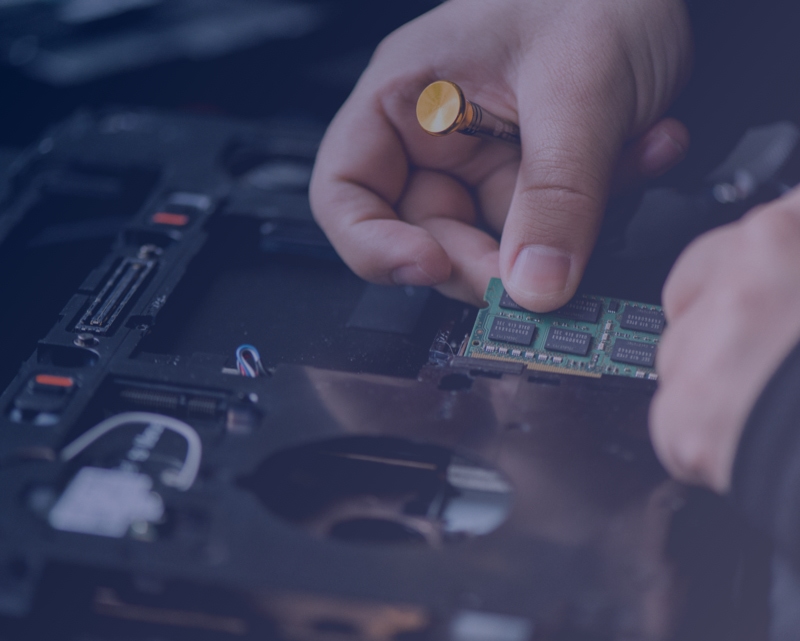 We Create Fully Connected Systems So You Can Focus On Your Business
Your Business is our focus. Be it Phone, Database, Software and computing hardware we do them all. All systems installed and connected by cable and power installed by our staff.
Get Started Five Spheres. One Mission.
To be the all inclusive, one stop shop for your IT, Power and design needs
TESTIMONIALS
What People Are Saying
I was surprised how much TechTeach does. They arranged for the electrical wiring , data cabling and then all phones and computers for our business. 
I took My PC to their offices in Kirkburton. They assessed it, and fixed it with 2 days. They kept me informed by automated text updates. Really Impressed!!!
TechTeach wrote the software that runs our stock control. It works for us and they gave us all code and rights to the system
We have been using TechTeach for 15 years. Over time  they have replaced all our systems. They have support cover for all our working hours, including late  and early shifts.
Office
7 George Street, Kirkburton
Huddersfield, HD8 0SF
Hours
M-F: 8am – 7pm
S-S: Closed, except by appointment